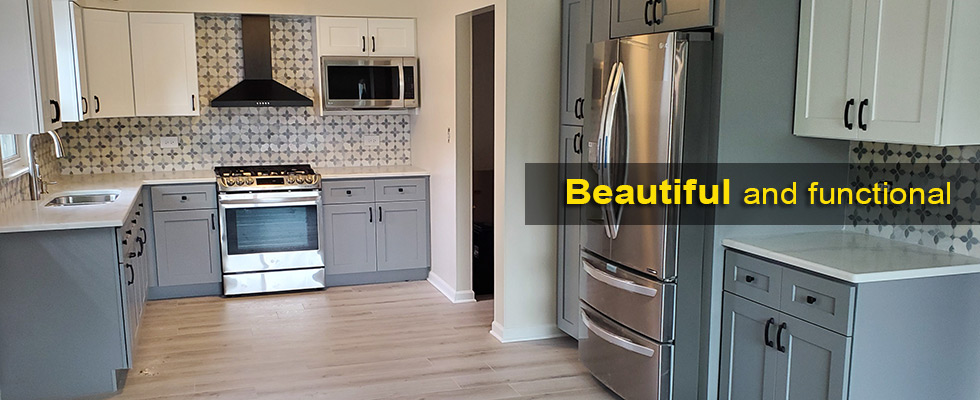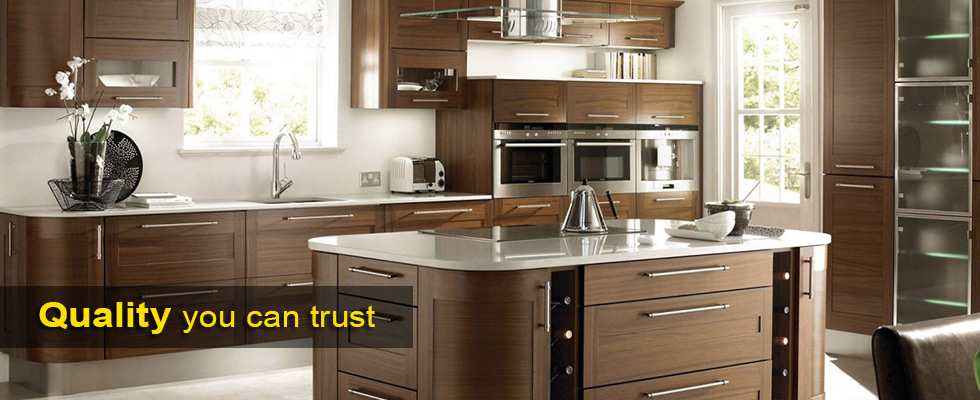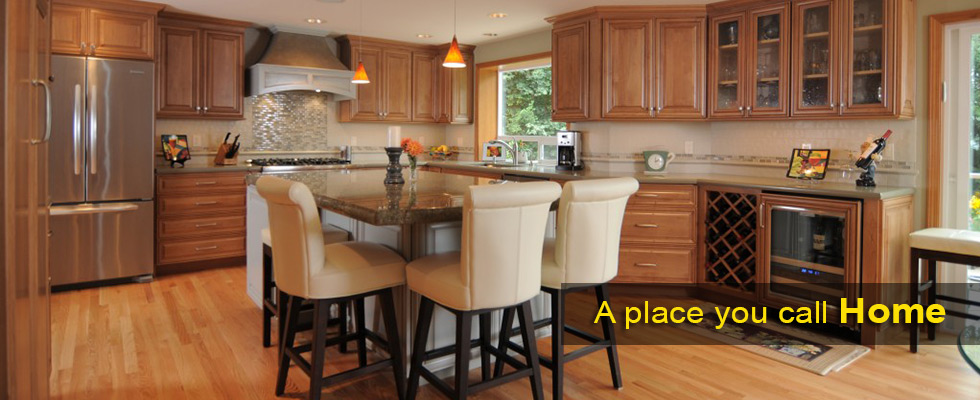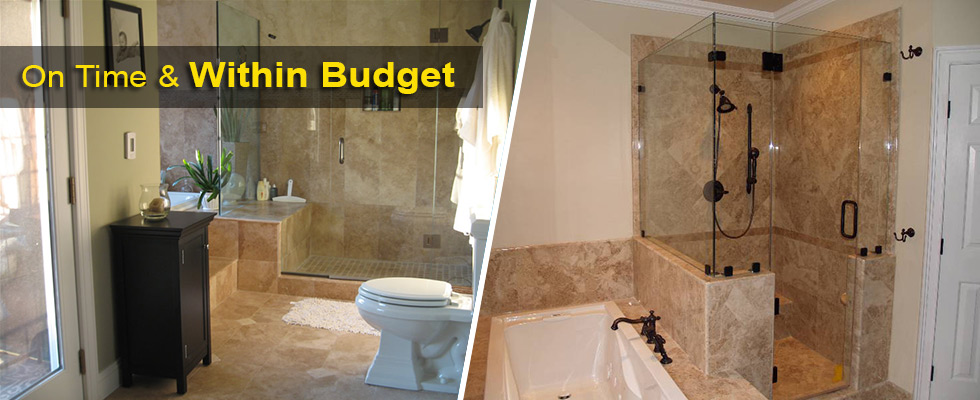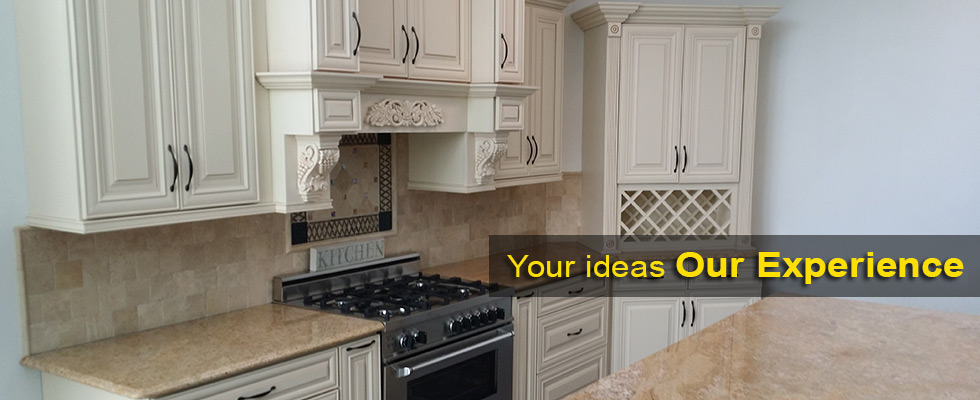 BZ Installations Inc. has been a family operated business for over 20 years. We specialize in kitchen and bath remodeling and makeovers. We also do wood work, home maintenance, home remodeling, repairs, custom carpentry, cabinetry, tile, plumbing, and just about anything associated with a bathroom, kitchen or home.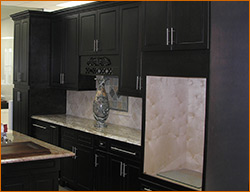 Our Services

BZ Installations uses a teamwork approach to our kitchen and bath remodeling. We team up with you to pick out the perfect combination of counter tops, cabinets, tile or flooring. Whether it is special tile, doors, paint, granite or custom-made cabinets, we can do it all. BZ Installations has an amazing work ethic and delivers the highest quality and performance with a friendly smile. Your satisfaction is guaranteed!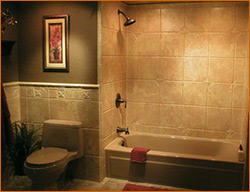 Photo Gallery

Every quality-remodeling task that BZ Installations of Mount Prospect performs revolves around the core values of passion, integrity and customer satisfaction. We are passionate about how we make a statement with your most valuable asset. Creating a lasting impression that inspires others and adds a welcoming and luxurious appeal to any interior space is our primary concern.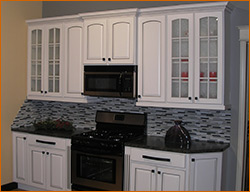 Tips & Advice

We live up to the promise of delivering an elegant yet comfortable home and show unwavering commitment to helping you realize your goals. BZ Installations works with such fervor, by focusing on what customers dream and desire, to provide them with utmost satisfaction. We aim to enrich the lives of all we touch by providing a luxurious space that is sure to add extraordinary value to your home interior.